Tasting notes
Grape: Cabernet Noir
Aroma Bouquet: intense red dark fruit, light red fruit, herbal, star anise and anise
Taste palate: very smooth creamy texture and dark fruitiness with anise and herbal notes

Botanicals
10 botanicals are carefully selected: elderberry, ginger, lemongrass, raspberry and handpicked Balkan juniper berries.

Cocktails with Gin Cabernet Noir
These delicious cocktail recipes were designed to enjoy your Bel'Uva Gin Cabernet Noir even more at home!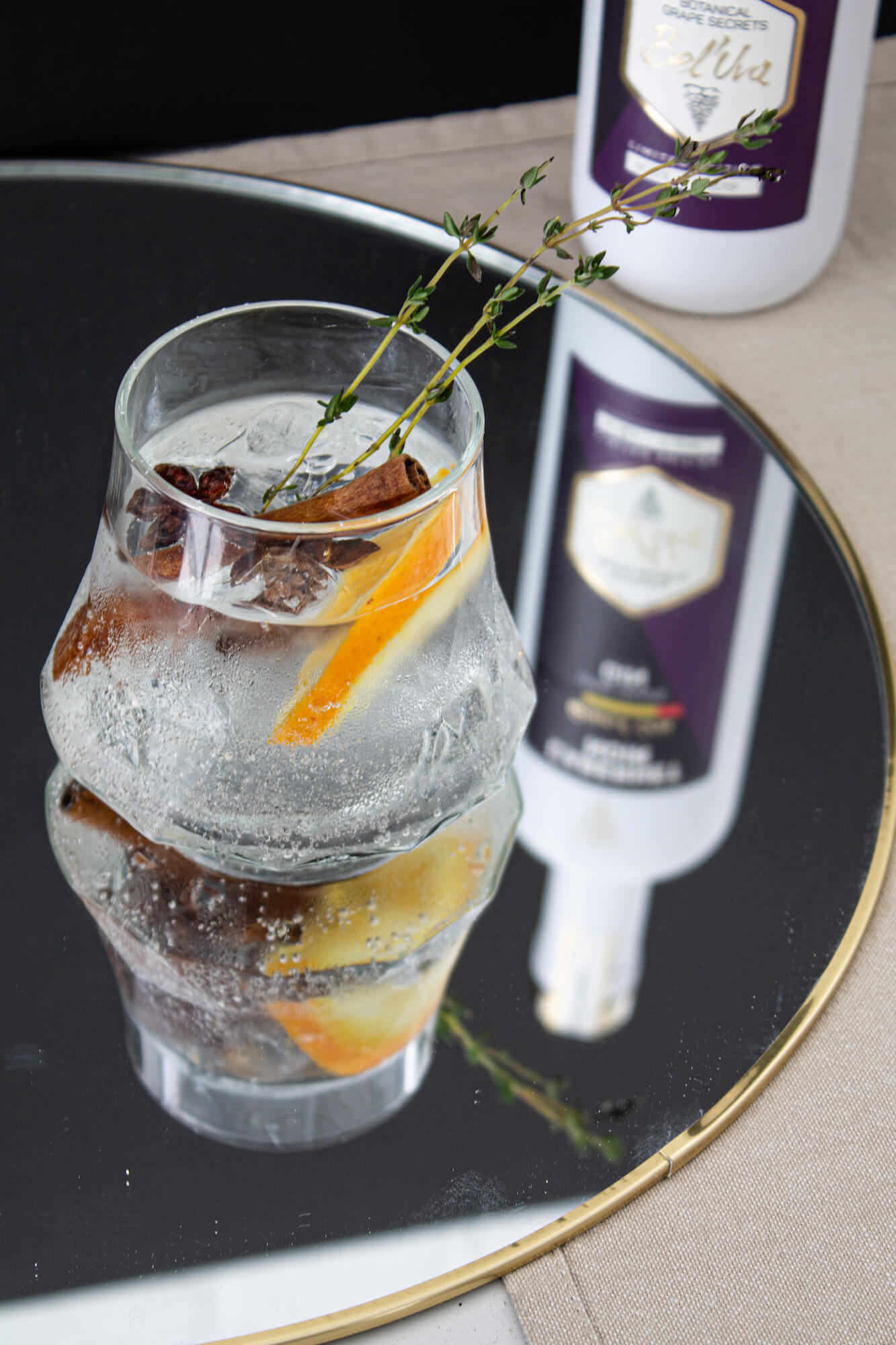 Gin & Tonic
50 ml Cabernet Noir gin
100 ml tonic
Garnish of choice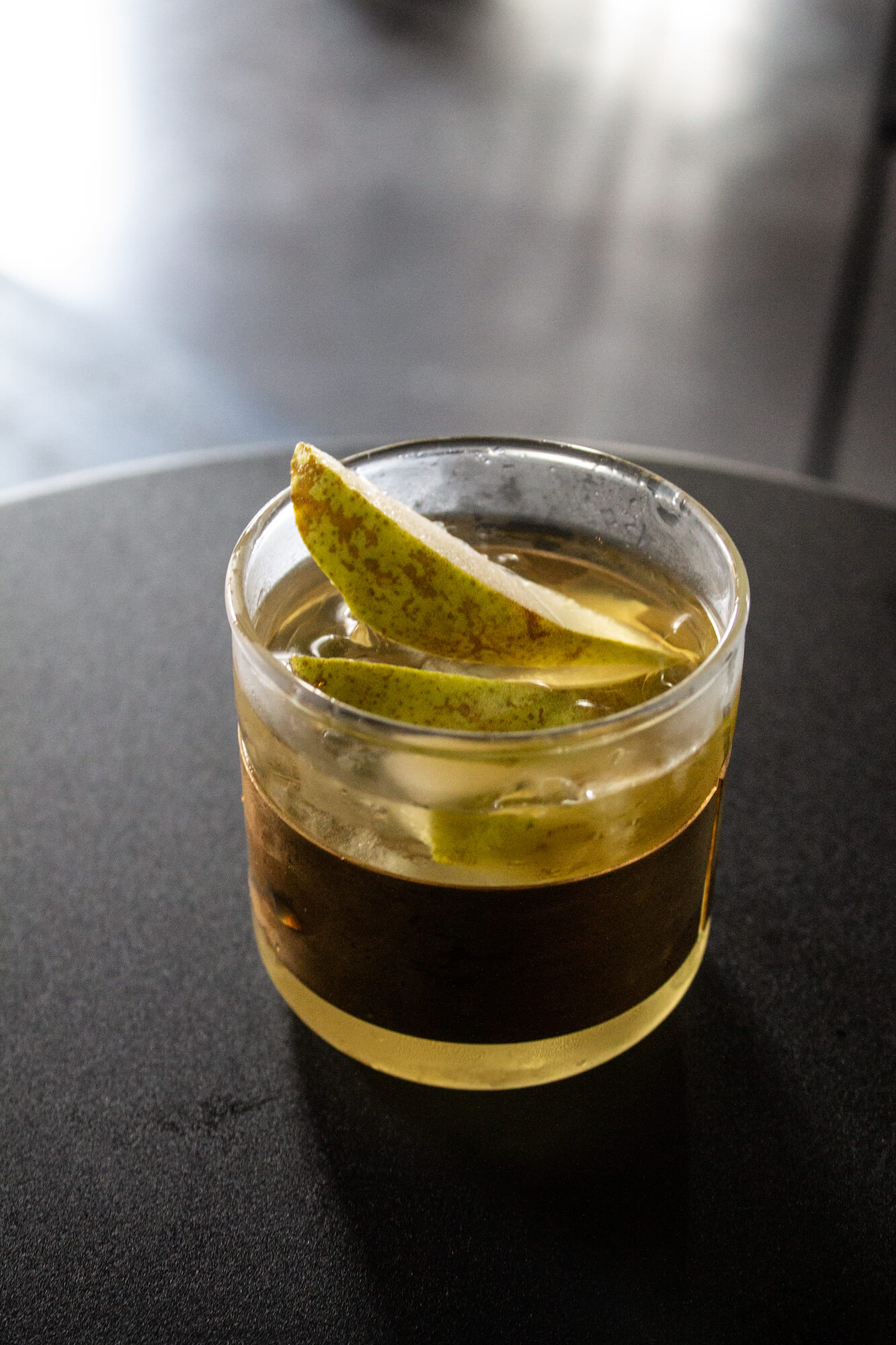 Iced Tea Gin
30 ml Muscaris gin
20 ml peach syrup
50 ml (cold) earl grey tea
50 ml lemon juice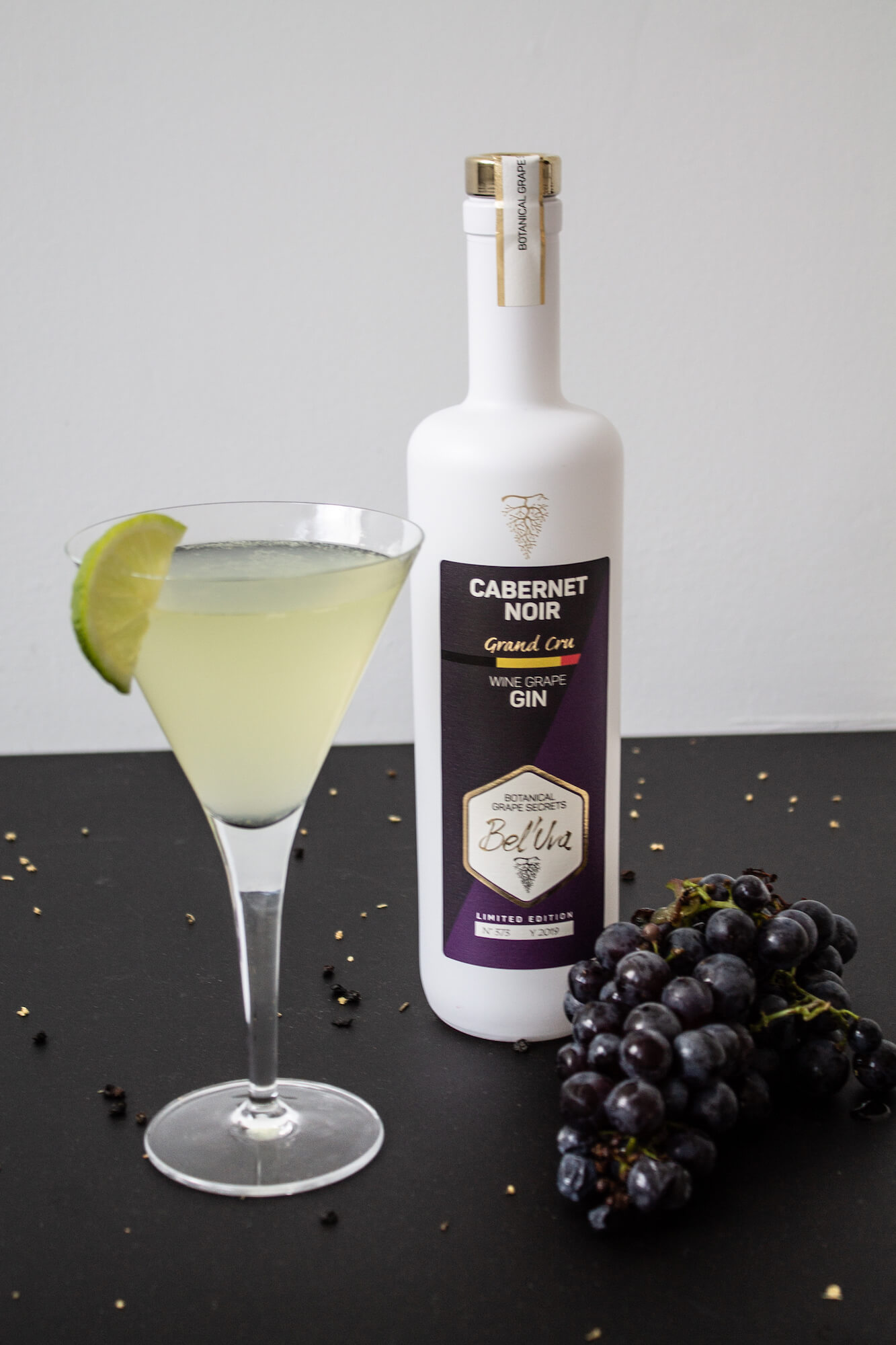 Limoncello Collins
25 ml Cabernet Noir gin
50 ml limoncello
25 ml lime juice
125 ml tonic
Sugar
Buy Bel'Uva
Our products are sold by specialised distributors, offline and online.