Tasting notes
Grape: Mother: Solaris - Father: Muskateller
Aroma Bouquet: intense herbal muscat and citrus, 'grapey', some nutmeg, roasted nuts
Taste palate: very smooth creamy texture and light sweet fruityness with herbal, nutty, exotic aftertaste

Botanicals
Not less than 11 botanicals are carefully selected, among the most important are coriander, Roman chamomile, gentian and hand picked Balkan juniper berry

Cocktails with Gin Muscaris
These delicious cocktail recipes were designed to enjoy your Bel'Uva Gin Muscaris even more at home!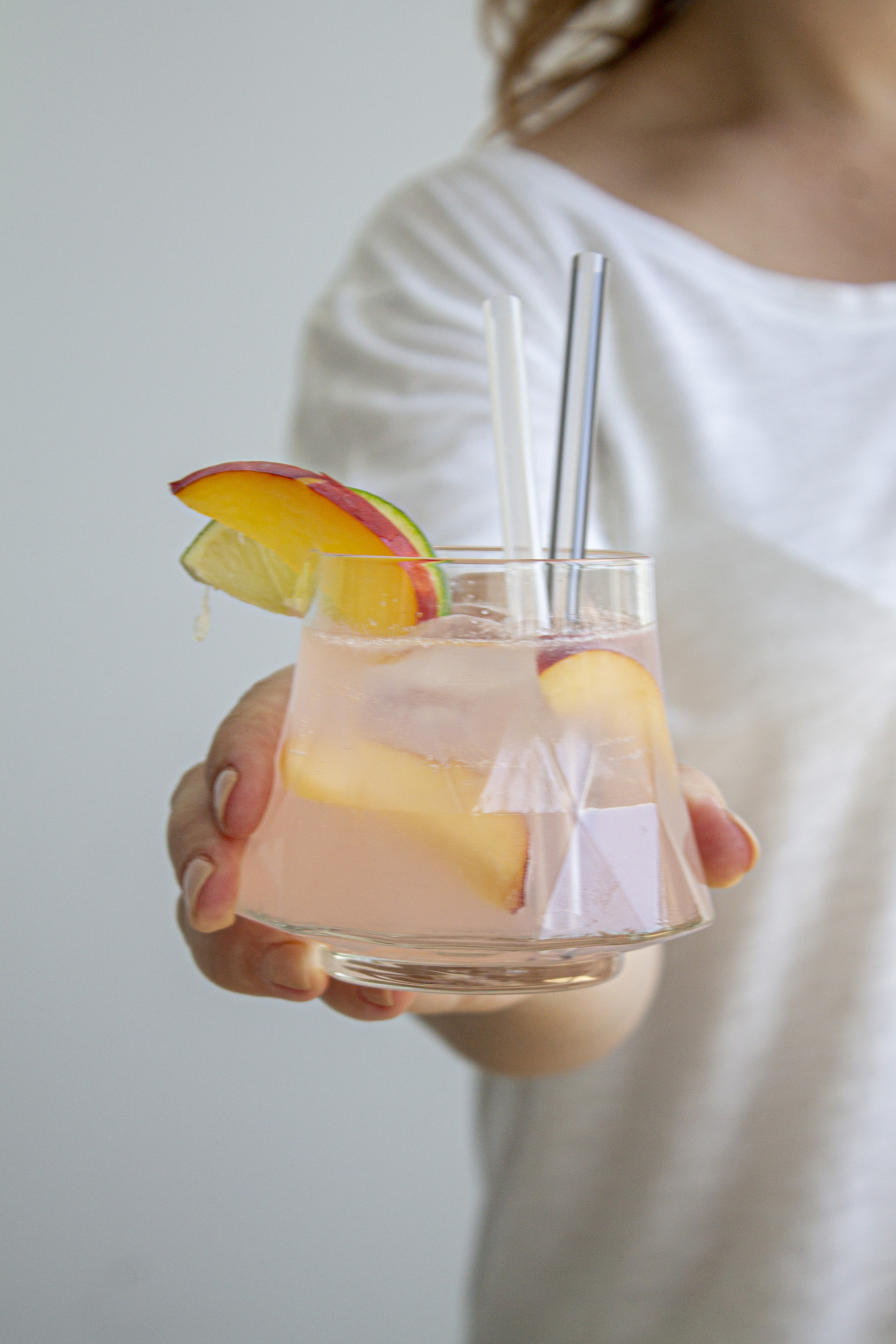 Summer Peach Gin & Tonic
50ml Muscaris gin
30 ml peach syrup
30 ml lime juice
100 ml tonic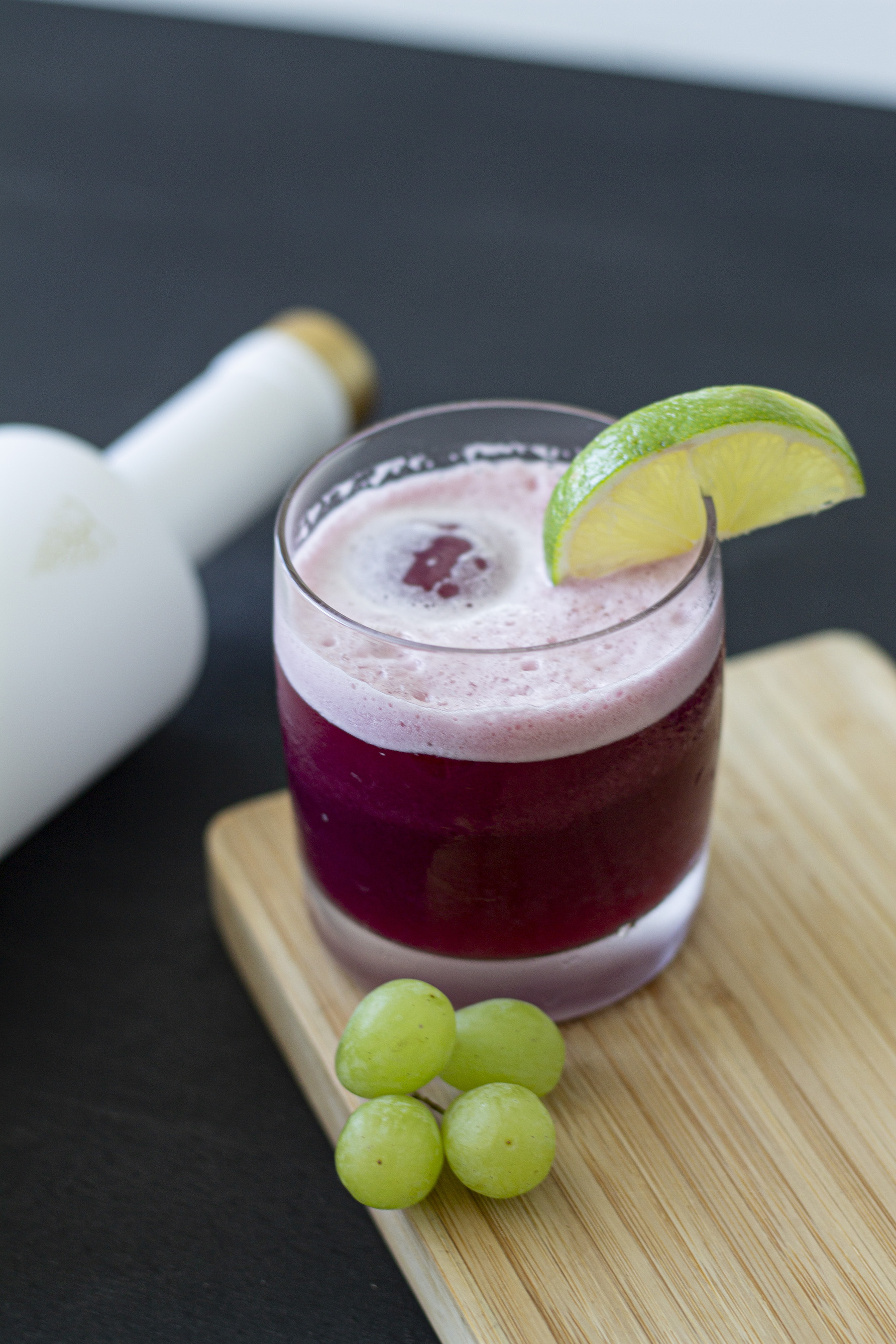 Grapey gin fizz
50 ml Pinot Blanc gin
50 ml grape juice
30 ml lime juice
30 ml tonic
Egg white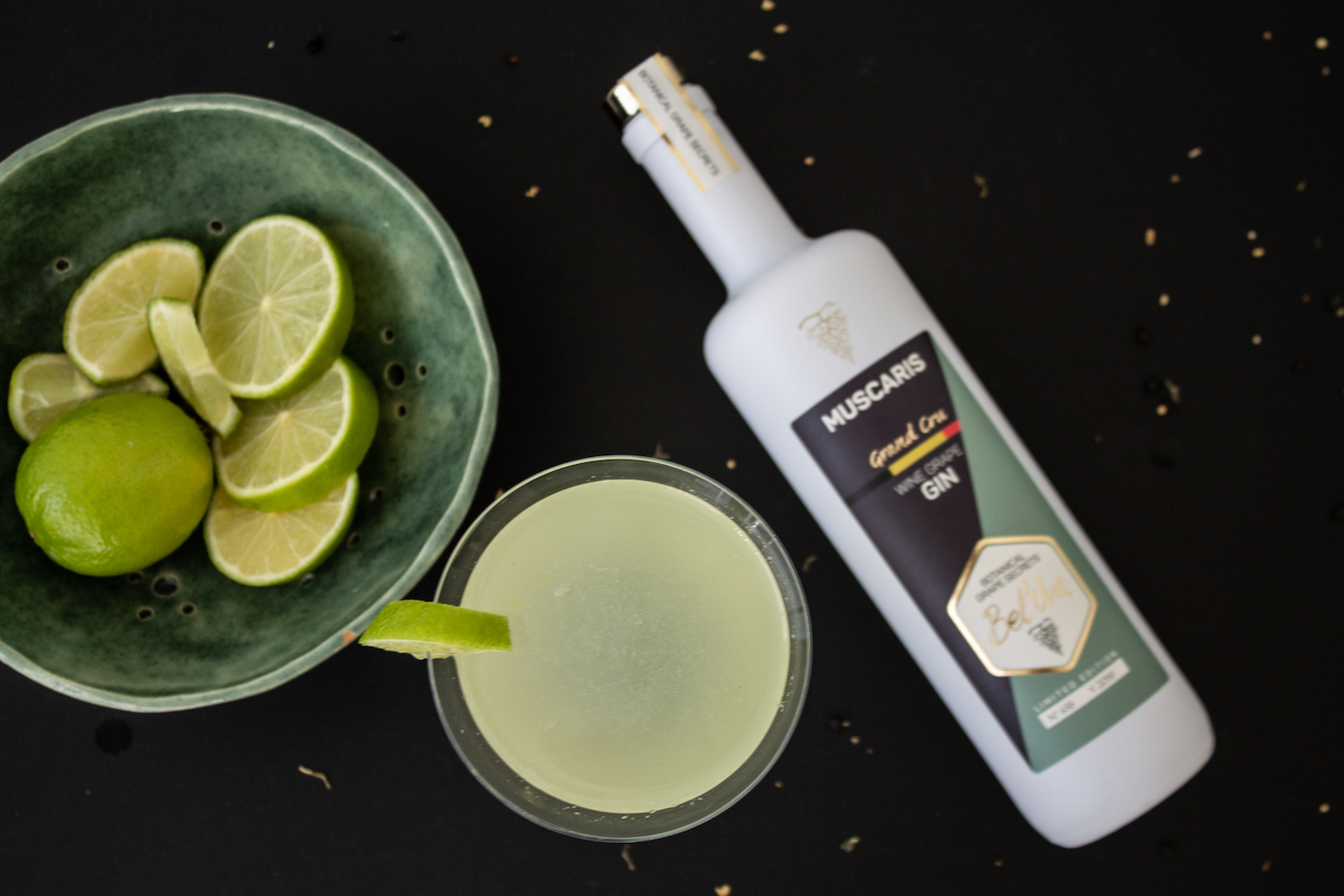 Sour
50 ml Bel'Uva Muscaris
30 ml lime juice
1 egg white
20 ml coconut syrup
10 ml lavender syrup
Shake with ice, garnish dried orange and Angostura bitters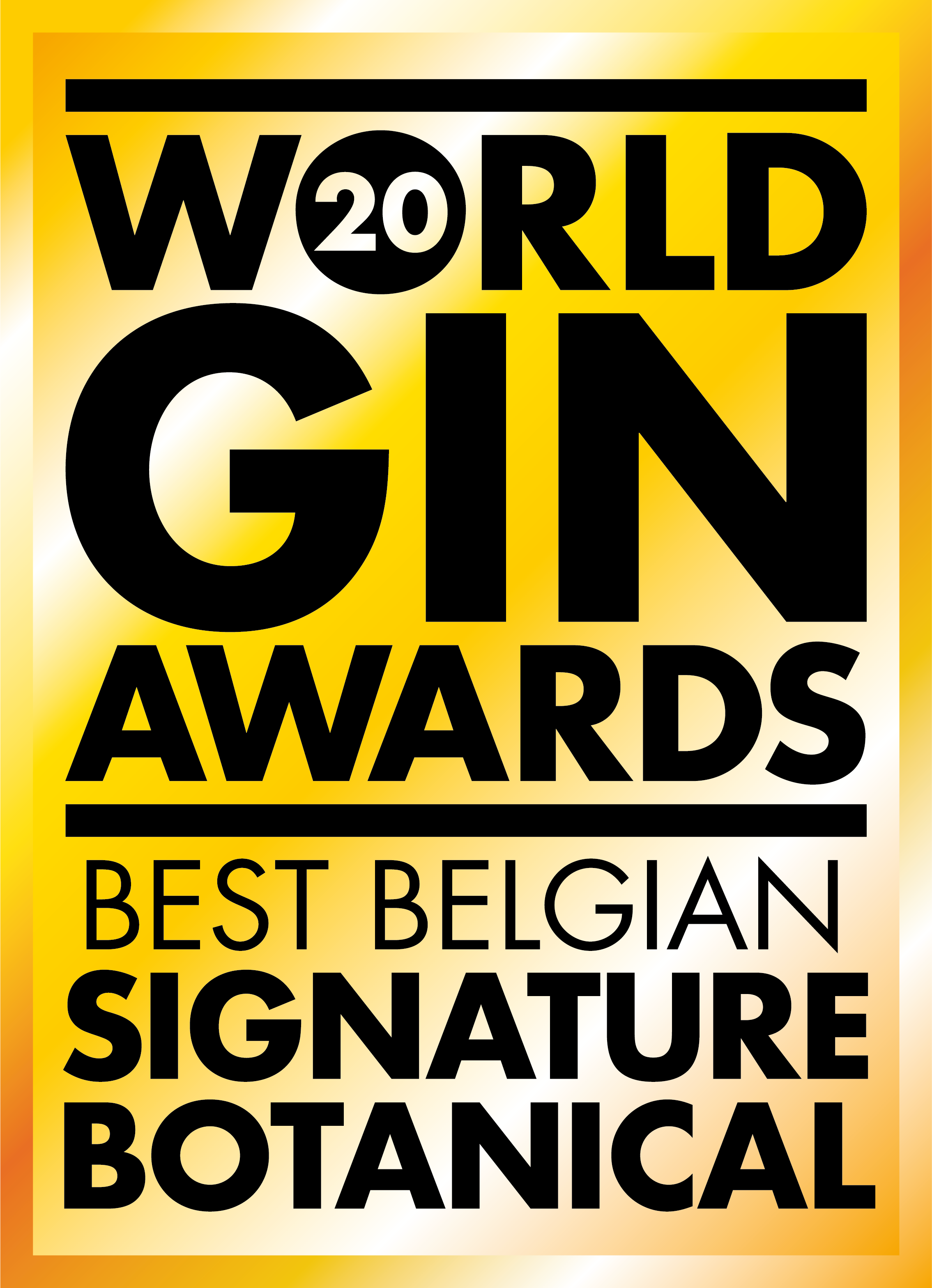 Winner!
Best Belgian Signature Botanical gin
Our Bel'Uva Muscaris Gin won the prize for Best Belgian Signature Botanical Gin at the World Gin Awards.
"Distilled gins that focus on a particular botanical or flavour and prominently state this on their label. Flavoured exclusively through distillation, these spirits still have juniper as a key focus, but have an additional focus on the signature component."
Buy Bel'Uva
Our products are sold by specialised distributors, offline and online.