Tasting notes
Grape: sharing its genetic fingerprint with Pinot Noir and Pinot Gris
Aroma Bouquet: apple, some citrus notes, almond, a hint of spices and touch of smokiness
Taste palate: very smooth texture, slight herbal notes with a nice volatile citrus-agrumes aftertaste

Botanicals
Not less than 9 botanicals are carefully selected, among the most important are citrus peel and sweet – bitter orange peel, cubeb pepper, black pepper and hand picked Balkan juniper berry.

Sweet & bitter orange peel
Cocktails with Gin Pinot Blanc
These delicious cocktail recipes were designed to enjoy your Bel'Uva Gin Pinot Blanc even more at home!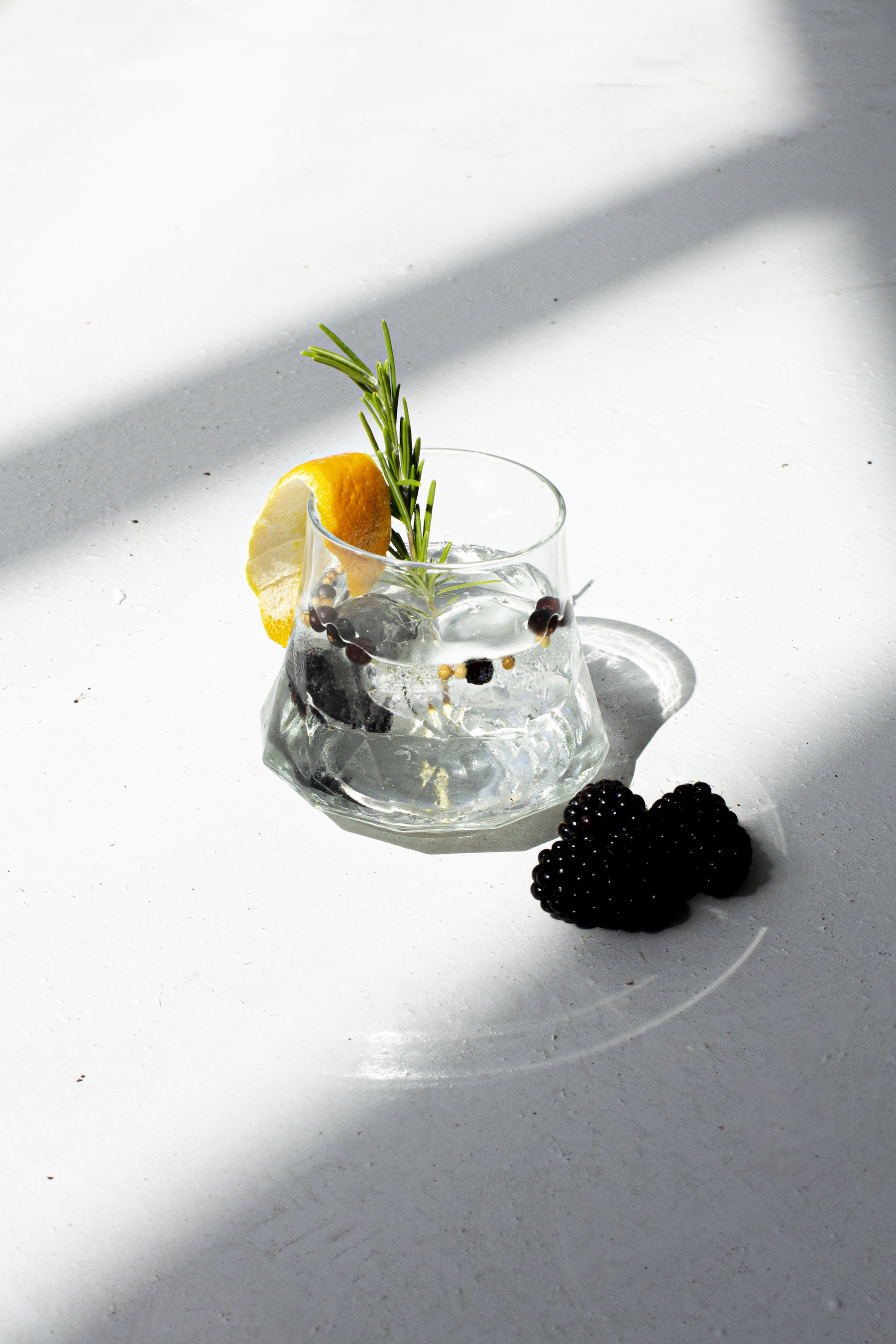 Gin & Tonic
50 ml Pinot Blanc gin
100 ml tonic
Garnish of choice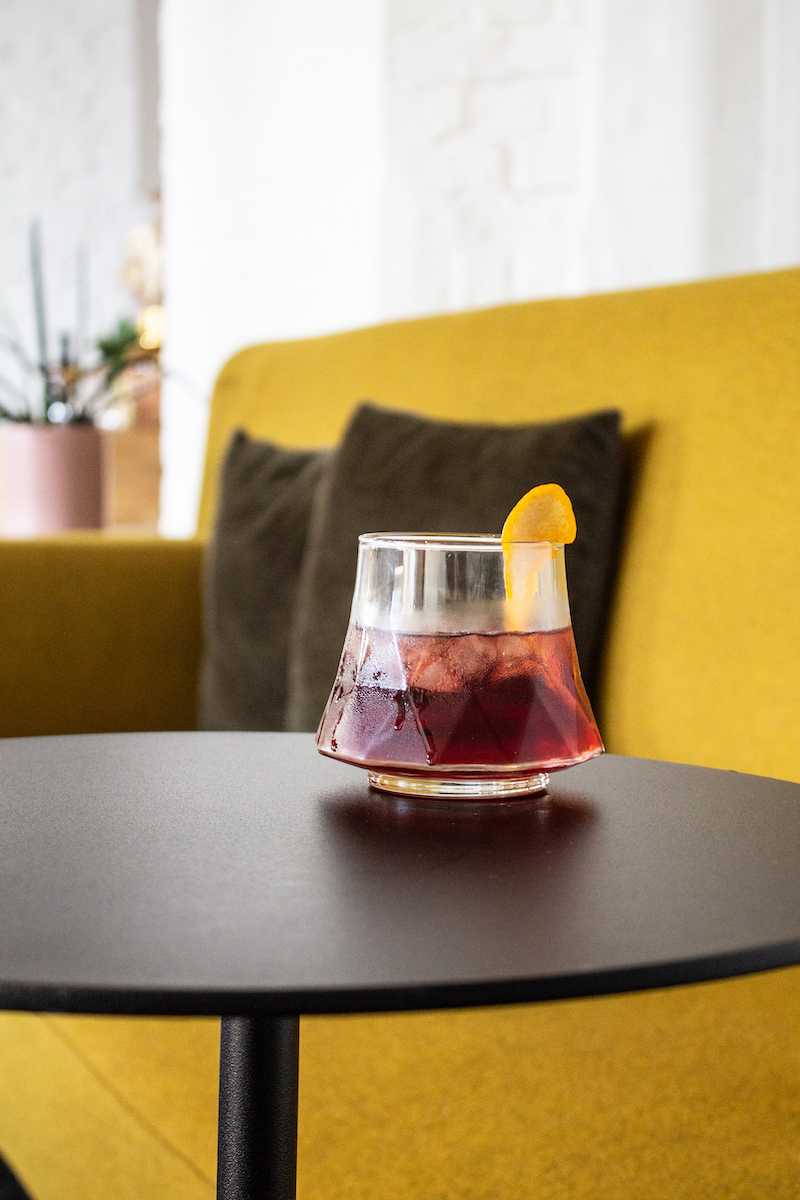 Negroni
50 ml Pinot Blanc
50 ml Bel'Uva Vermouth Red
50 ml bitter campari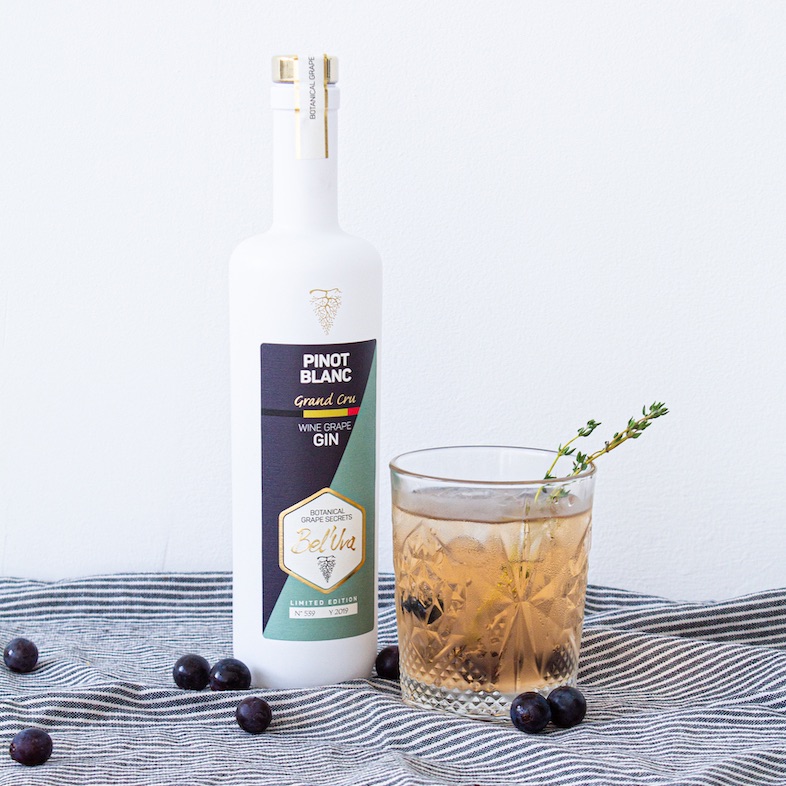 Orange bitter
50ml Pinot Blanc gin
25 ml orange juice
15 ml orange liqueur
30 ml tonic
Orange bitters
Buy Bel'Uva
Our products are sold by specialised distributors, offline and online.